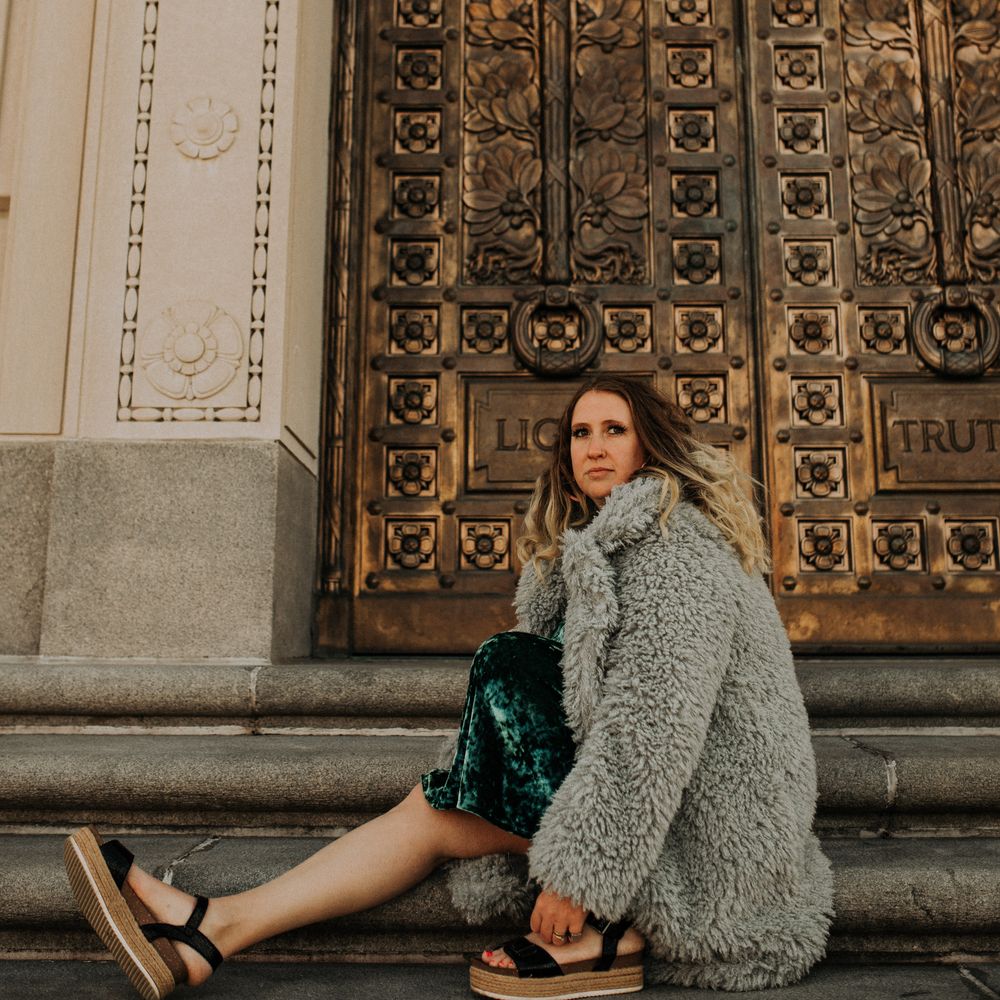 Erin Nowicki
Vocals & Keyboard
IG: @spdprincess
Three Fun Facts: 
           1. Favorite sport: reading :p
           2. Favorite Food: bread & cheese 
           3. Favorite animal: unicorn                       
Erin has been singing ever since she was able too. Started writing songs in middle school but didn't start sharing them until she was in college. Some other things she is passionate about are: writing, camping/exploring and chasing after dreams.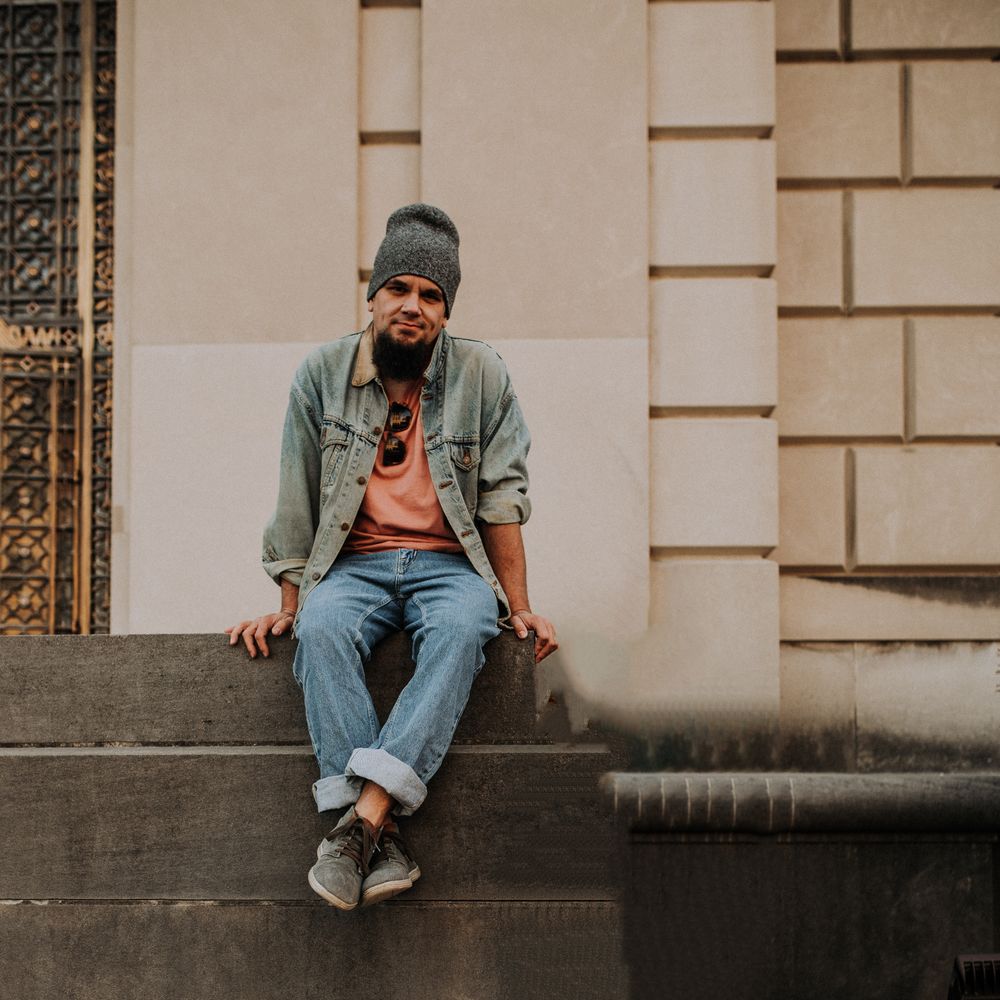 Jon Nowicki
Drums
IG: @jwickdrums
Three Fun Facts: 
           1. Favorite Food: pizza
           2. Favorite Country: Austria 
           3. Favorite Animal: Dog
Jon has been drumming for over 20 years all around the world. He has a  Bachelor's Degree in Modern Music with an emphasis in Percussion. Not only is he the drummer for Hello Wonder and is hired for studio recordings, he's also in an Irish punk rock band called Flatfoot 56. Make sure to check out their music too!