About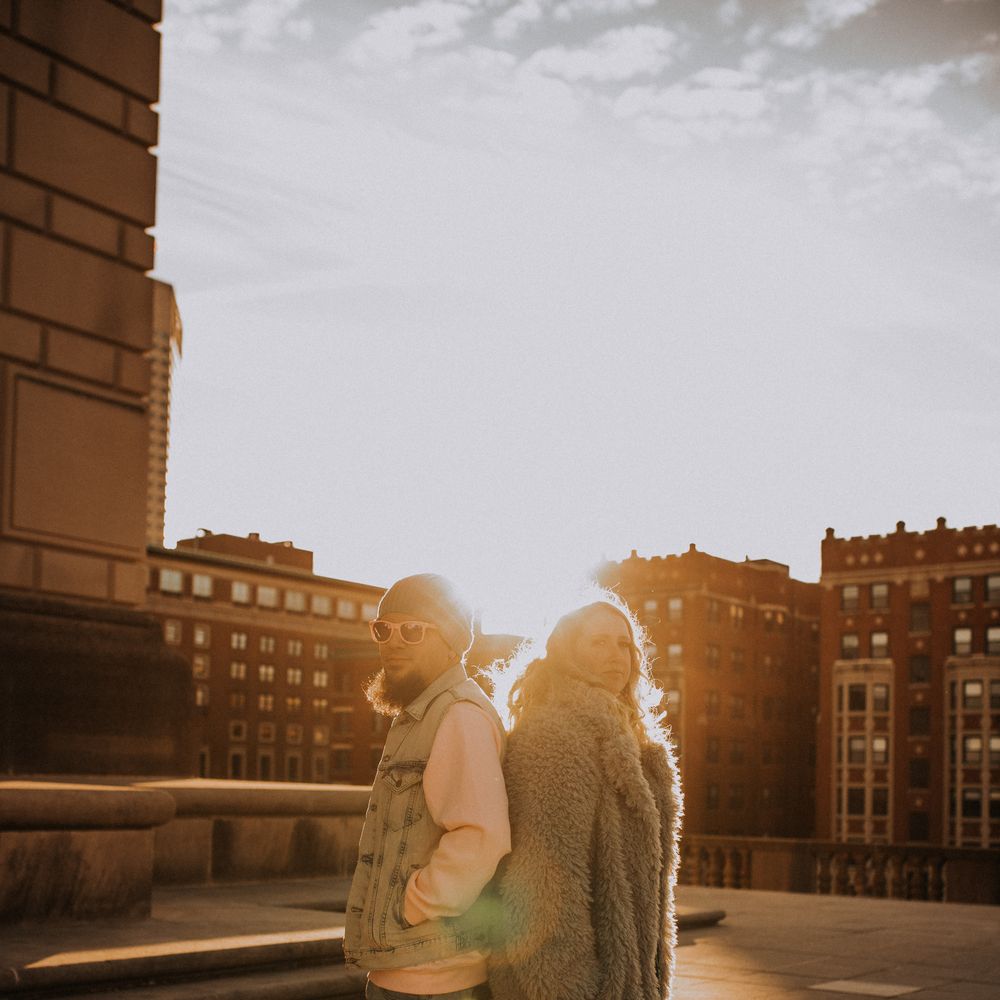 Hello Wonder, which consists of married couple, Erin and Jon Nowicki, is ready to bring something magical into the music world. Currently based in Chicago, this Indie Pop duo brings worldwide experience to the table and wants to share it with their listeners. Formed in 2016, Hello Wonder's goal has been to inspire listeners to reach for the stars, set aside fear and to remember that everyone has a purpose. In 2017, their first EP, Daisy Chain, was released. The goal of this EP was to take listeners back to forgotten places, to give hope and to reignite imagination into their daily lives.
Their new project, Tiny Songs, is like a continuation of Daisy Chain while utilizing a unique musical vehicle. Each song is a minute or less which is unusual for a project, but purposeful. With this new musical concept, Hello Wonder aims to encourage listeners to truly listen to the music and lyrics and to submerge themselves into the experience more differently than ever before. Every month of 2021, a new "tiny song" will be released as well as other fun things to accompany each song. This provides listeners an opportunity to really get a feel for each song individually. 
Hello Wonder's music is here to take listeners to new and old places, shed some magic into your life and maybe even stir some emotions that need to be awakened. 
And like they always say... 
Stay Magical 🦄